Kerrville Construction is now Mueller-Aproved roofing installers
We are ready to install metal roofs! Cost is not much more than shingles.
Metal Roof and Insulated Windows!
Before...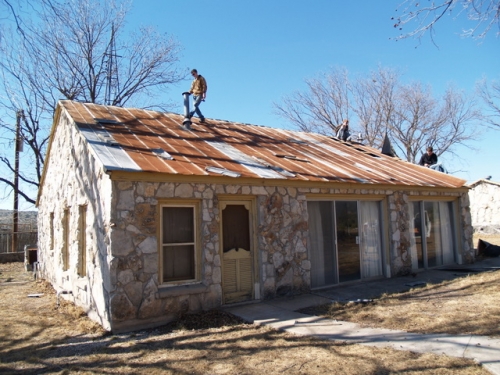 After!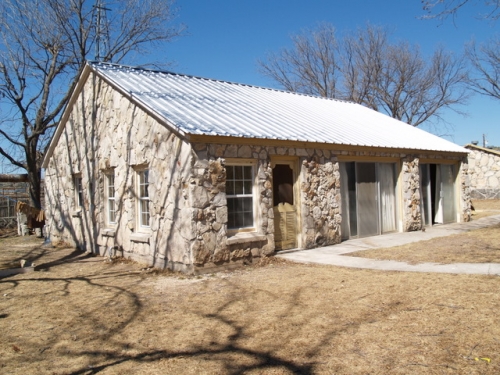 replacing the windows as well
Let us replace your old single-pane windows with new insulated windows! They pay for themselves with the money they can save on heating and cooling! New metal roofing can be installed over existing shingles, and insulation can be added to reduce heat transfer into your attic!